undefined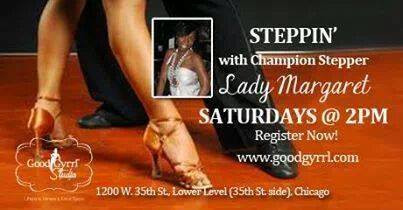 undefined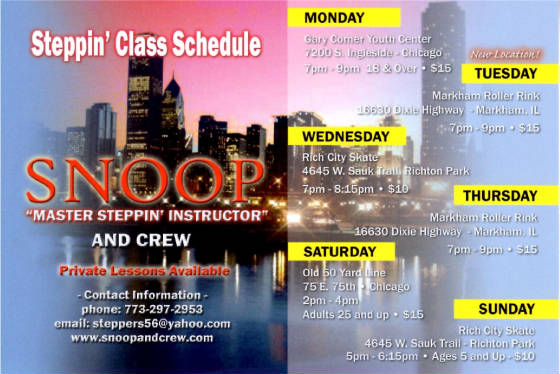 undefined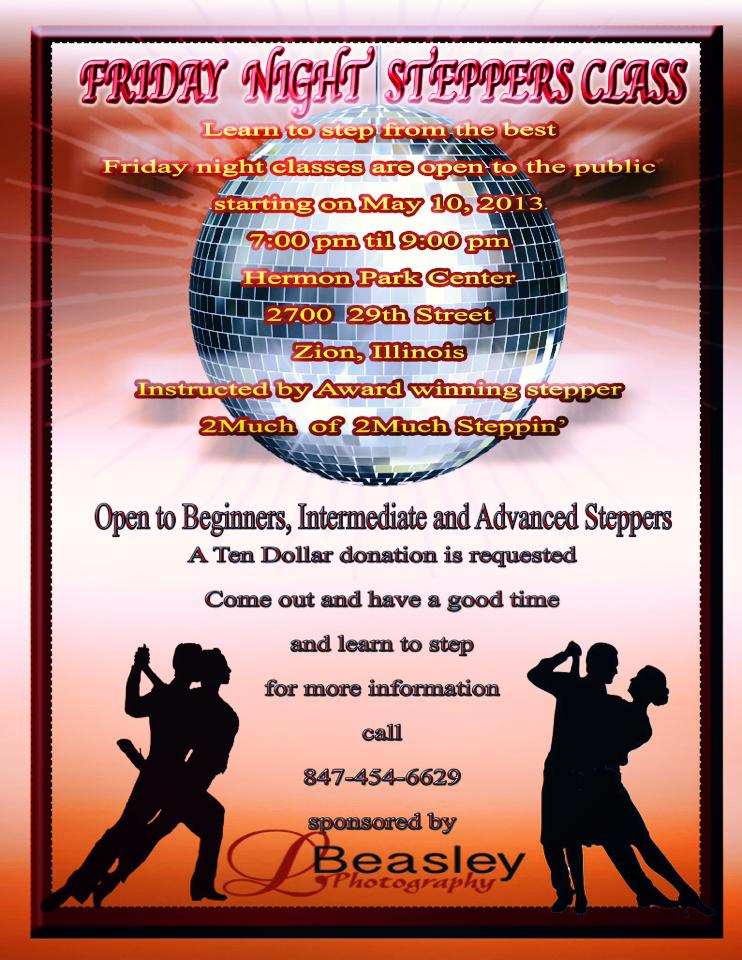 undefined
Get an excellent work-out and have fun while learning the latest line dances including our very own (Lines 'N' Motion) dances!
Join me in my
Level II Line Dance Class
as I will walk you through each dance step-by-step. Come early to register due to
limited space available. Feel free to contact me should you have any questions or concerns 630-254-3777.
Starting March 13, 2012
Tuesdays – Bolingbrook – NEW SESSION STARTS NEXT WEEK (5 weeks)
BRAC
200 S. Lindsey Lane
7:15PM - 9:15PM
$45 Res. $55 non-Res.
Come early and register at front desk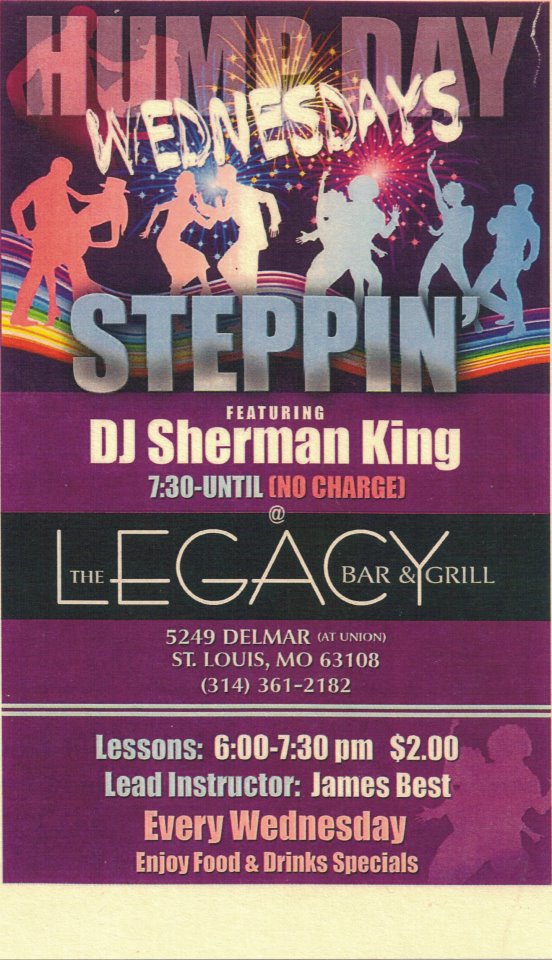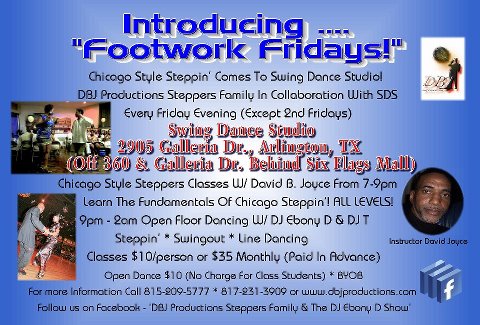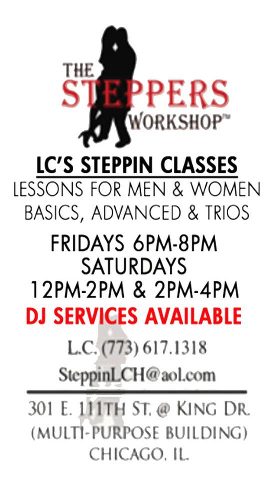 Enter content here