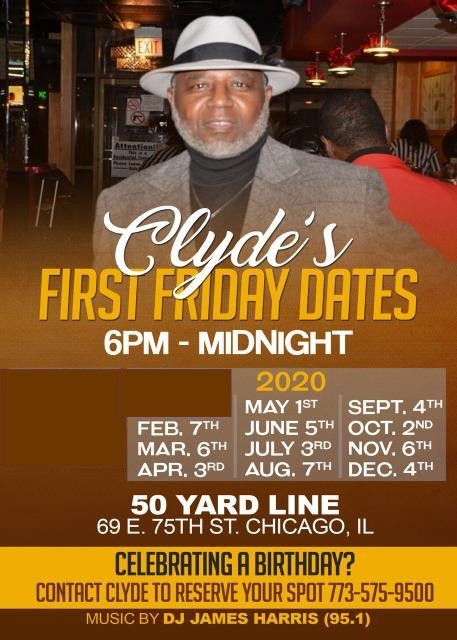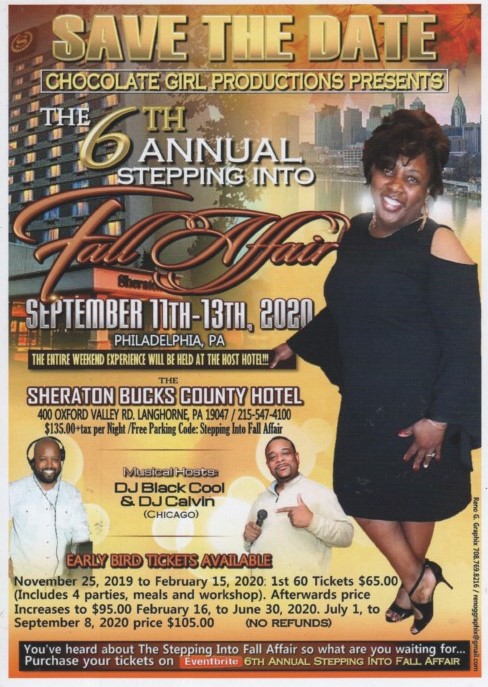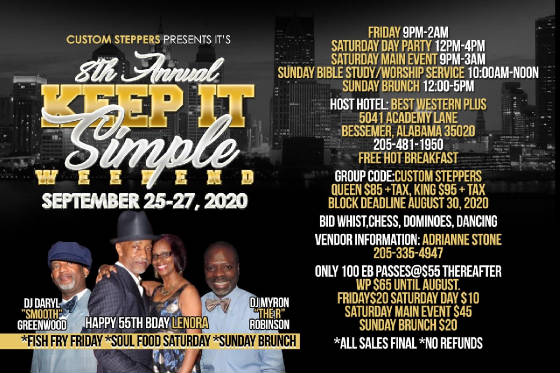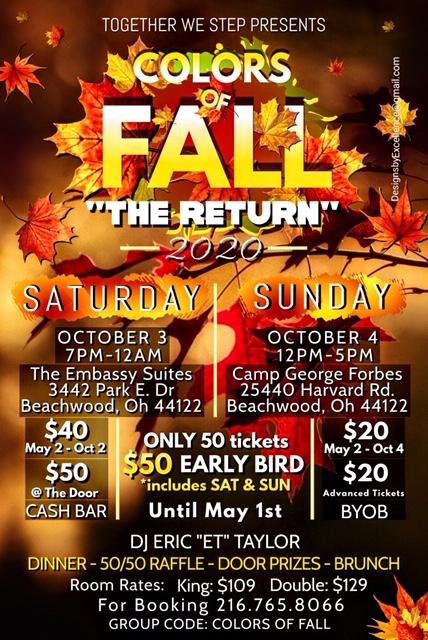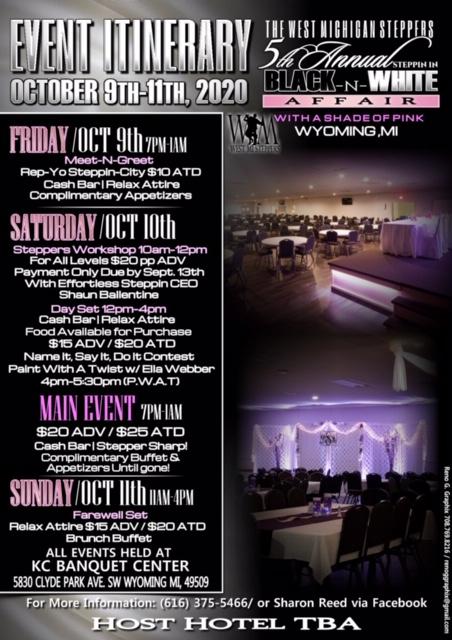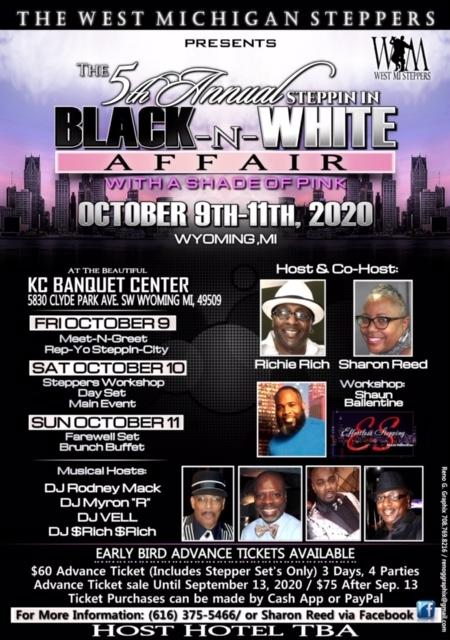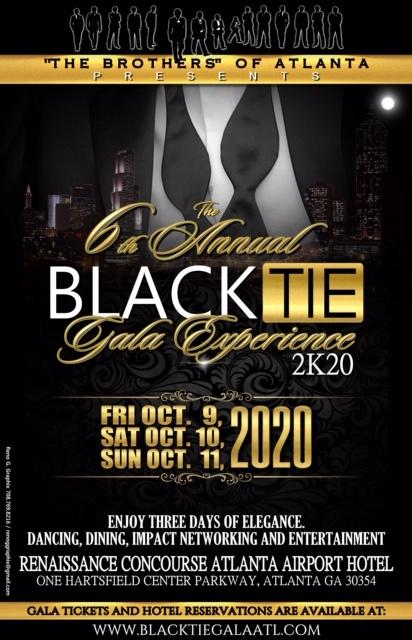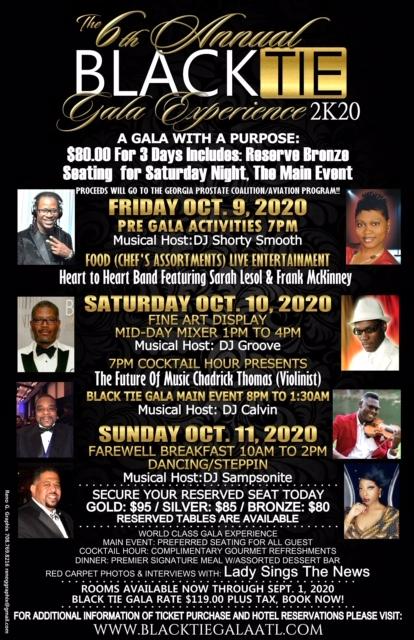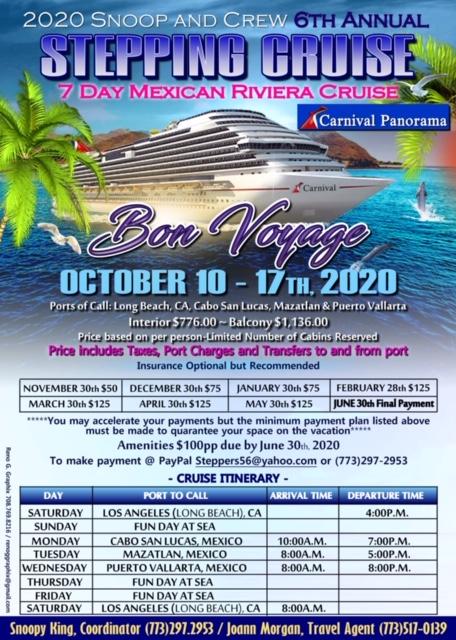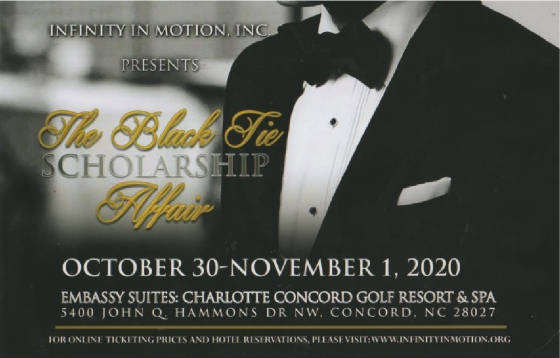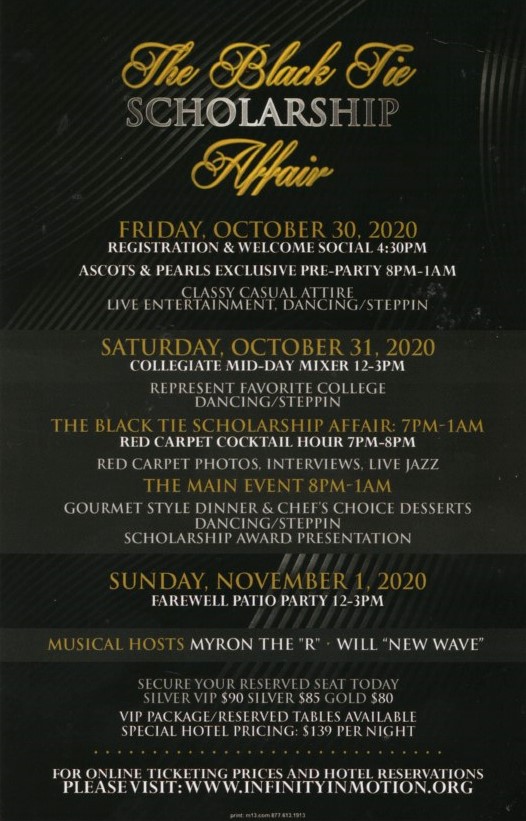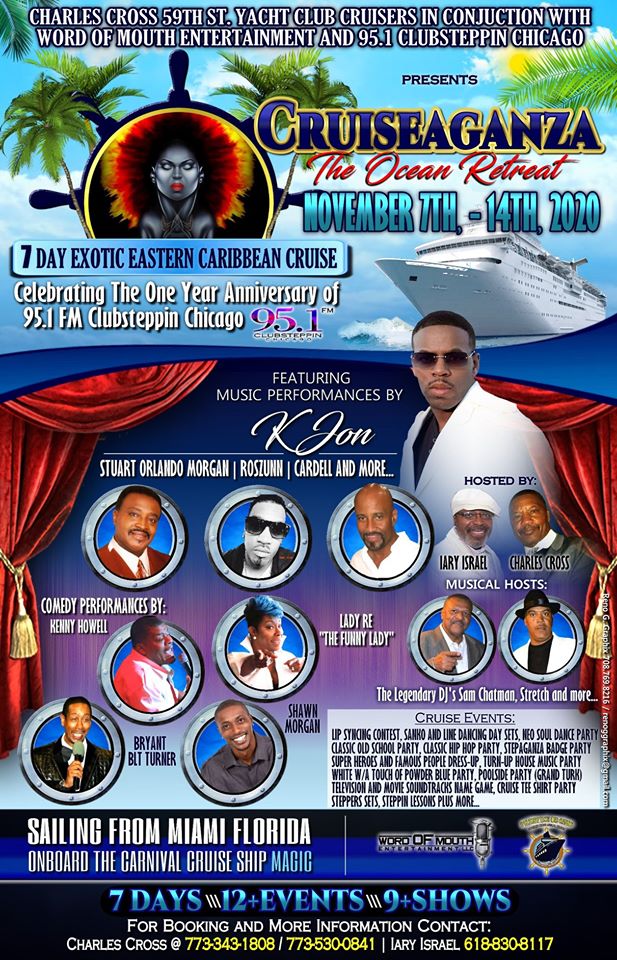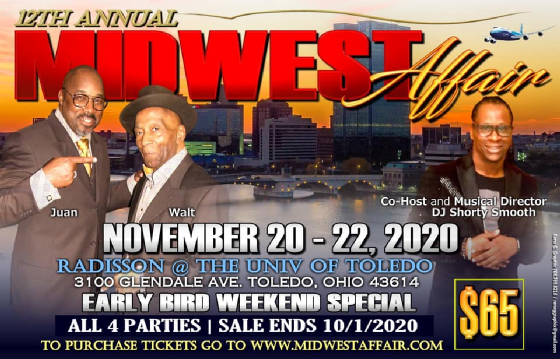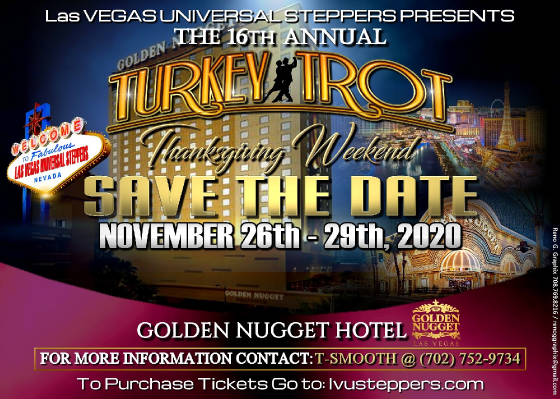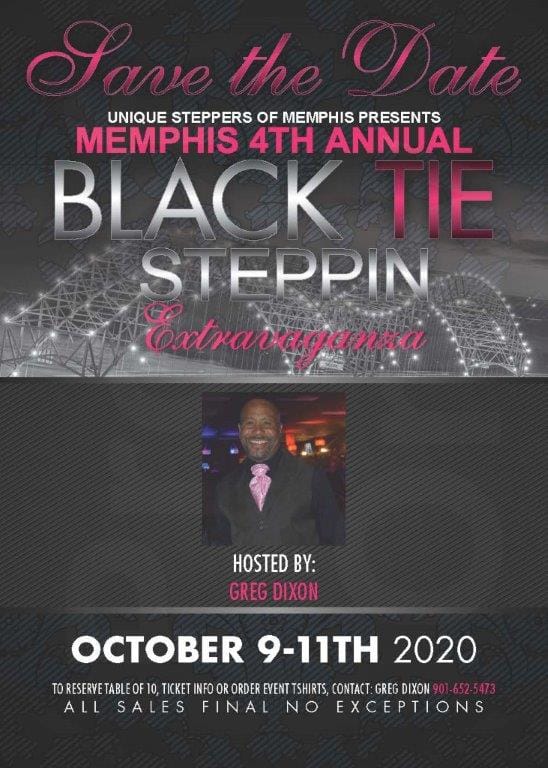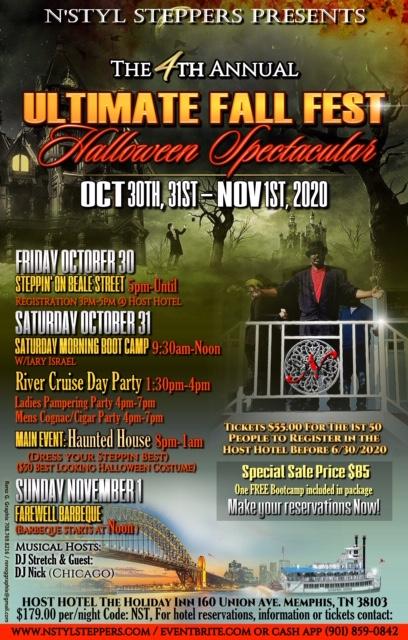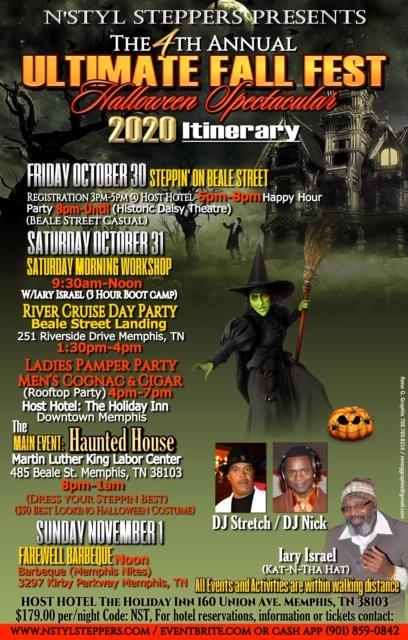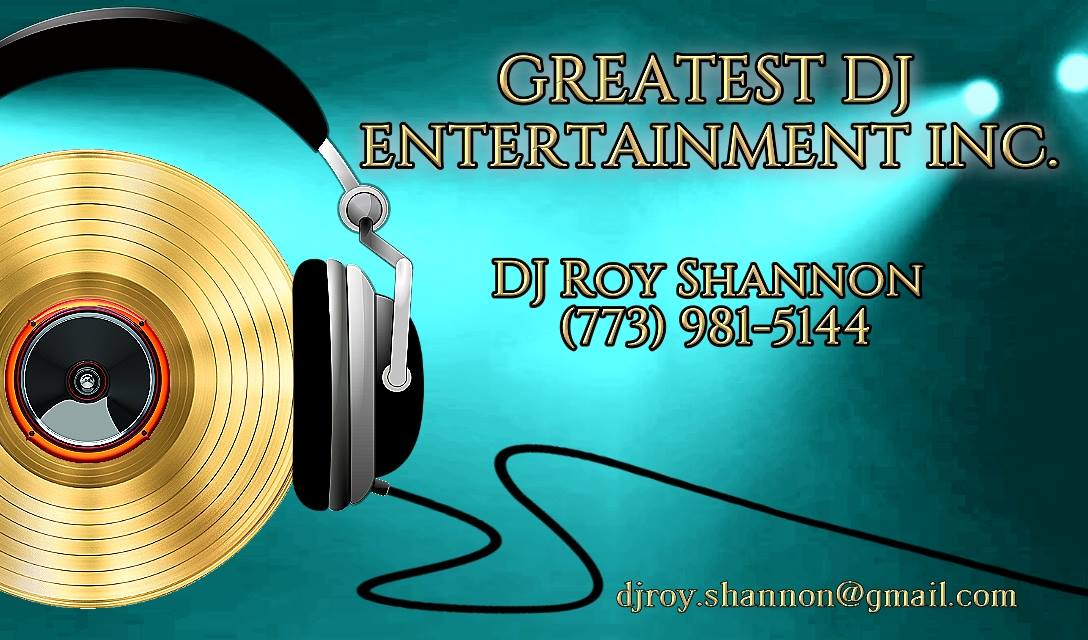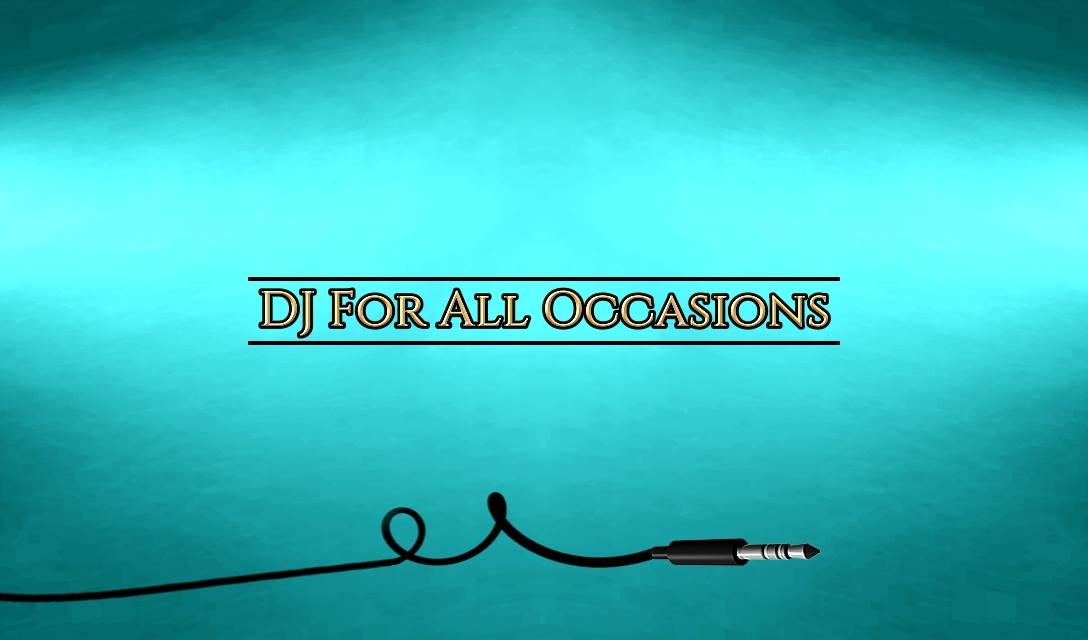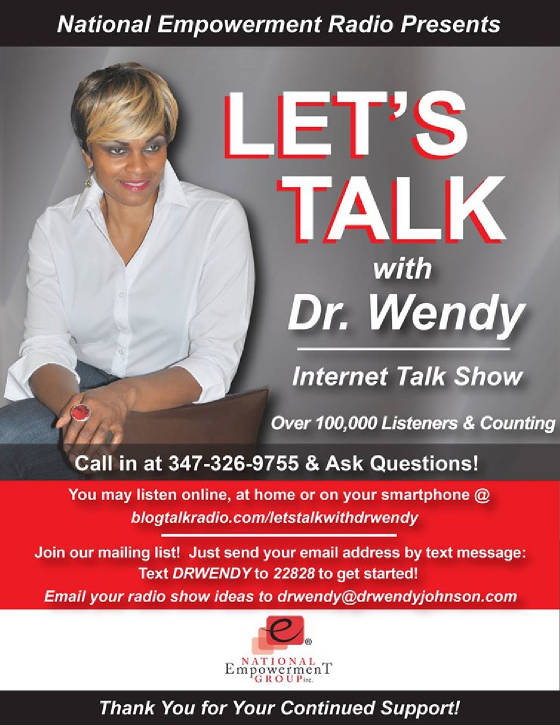 WELCOME TO THE
***NEW***
STEPPERS YELLOW PAGES
Your Business Directory to the Steppers Community
How many times have you traveled to another city on vacation and wondered if there were any Stepping classes around? Or better yet, you had the desire to dance, but didn't know where to go? Or you wanted a nice suit or dress made for the next Steppers set you were attending, but couldn't find the right Tailor or Seamstress? Are you a Promoter and thought about hosting a Steppers event in another city but were unsure of Venues that Steppers danced at? Do you need a Steppers DJ? Are you looking for Steppers music? These are all questions that I once encountered as a new stepper years ago, and am still asked or hear in conversations from time to time. The Steppers Yellow Pages is not meant to replace any current ventures, but to serve as one of your local business directories to the Steppers Community.
Stop by to visit us and send us your contact information if you're a DJ, Stepping Instructor, Steppers Group, Club or Venue Owner that hosts steppers sets and/or classes, a retail owner that caters to the steppers community and more!
DISCLAIMER:
The Steppers Yellow Pages is meant to house business contact information for the steppers community, not events. If you are interested in promoting your next event, please continue to contact Cynthia Bean from "The Weekly Steppers 411-The Steppers Internet Connection for Special Events" to be added to her weekly newsletter.
SAMPLE:
Enter content here